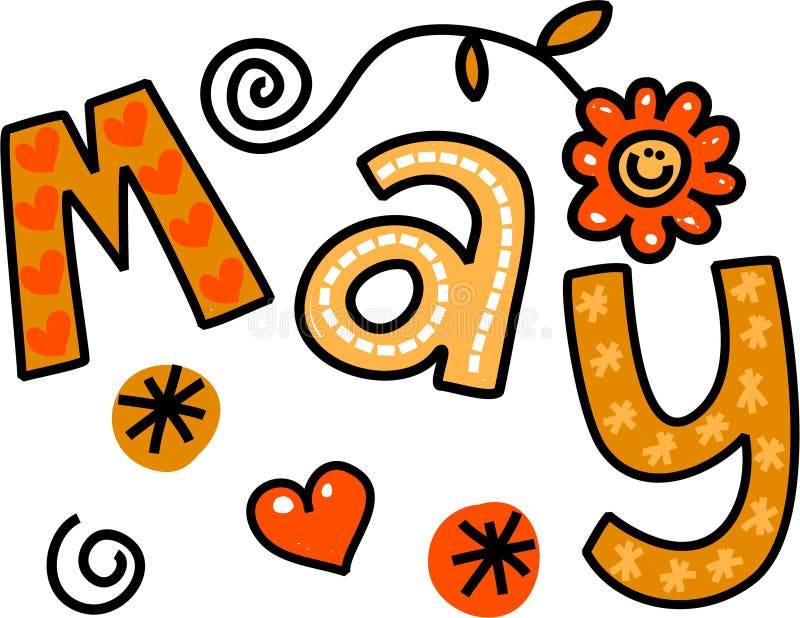 Here is a look at what we will be learning this month in Math and Science.
3rd grade Math -  Getting Ready for 4th Grade 
3rd grade Science- Animal Habitats and STEM lessons
4th grade Math - Getting Ready for 5th Grade
4th grade Science - Motion, Changing Energy, STEM lesson
I can't believe the end of the year is approaching. I have had a wonderful year here at St. Peters and I will miss all of the students this summer. Thank you for all of your support this year!
Important Dates:
5/6-5/10 Diocesan Religion Testing
5/6 Faith Family Activity - 8-8:30 AM
5/10 Faith Family Breakfast after Mass
5/10 Spell A Thon Party/Reward Day
5/13 Club Time Grades K-5 8-8:30 AM
5/16 3rd Grade Field Trip 
5/17 3rd Grade Mass & Spirit Day 
5/20 VBRD Prayer Circle
5/21 Volunteer Appreciation Mass & Breakfast
5/23 Last Day of School - Field Day - 11:00 AM Dismissal