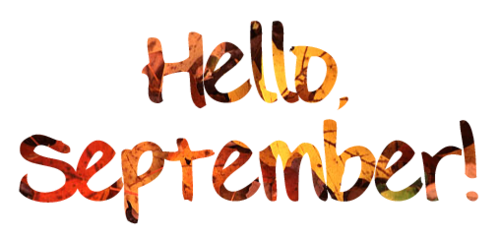 Q. What do you call a messy hippo?

A. A HIPPOPOTA-MESS!!!!!!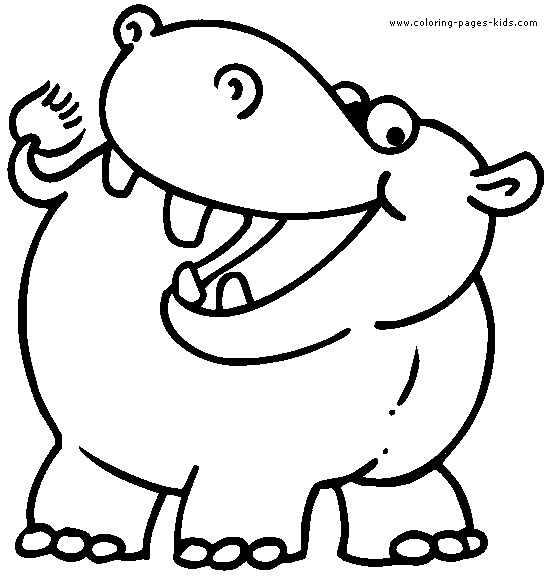 NEW THIS YEAR!
Faith Families will celebrate their patron saints' feast days during weekly masses! The celebrating Faith Family for the day will proceed in with Father and the servers. They will be carrying their Faith Family banner that they created and each member signed. Then that Faith Family will all sit together in the front pews on the north side of church!
The Resource Room is open during school hours. It is available to any student in the school for lots of different reasons.
-to make up work/tests due to absences
-to finish/correct assignments
-to take Accelerated Reader (AR) tests
-to receive one-on-one help in areas of strength and/or weakness
-to practice Mass parts/spelling words/math facts
-to have assignments/tests read orally to them
-to study for tests
-a quiet place to work/study/test
Almost every student at St. Peter has been to the Resource Room at some time for lots of different reasons. The decision to send a student to the Resource Room is usually made by the teacher/principal. We welcome and love to see all students use the resources of the Resource Room! :-)
 BOX TOPS FOR EDUCATION

NEW THIS YEAR...................BOX TOPS has an app that you can download. Once you have the app, you can just scan your receipts and the Box Tops points will automatically be credited to the school you have selected! We are still collecting the actual Box Tops from packaging as well.
DON'T FORGET TO COLLECT THOSE BOX TOPS AND SEND THEM IN TO ST. PETER SCHOOL. EACH BOX TOP IS WORTH 10 CENTS! THOSE 10 CENTS ADD UP FAST! BOX TOPS CAN BE SENT IN TO ST. PETER SCHOOL ANY TIME IN THE SCHOOL YEAR AND GIVEN TO THE TEACHERS. THE CLASS WITH THE MOST BOX TOPS WINS AN AWARD AT THE END OF THE SCHOOL YEAR!