7th Grade

Students are learning about the impact Jesus had on the first disciples,
and the deeper meaning of the Parables

Words to Know:

*Paschal Mystery       *Incarnation        *Parable     * The Good Samaritan   
* The Sower and the Seed        *The Mustard Seed     * The Leaven/ Yeast

Current Project


Rosary Reflection Booklet  Due Fri. Dec. 15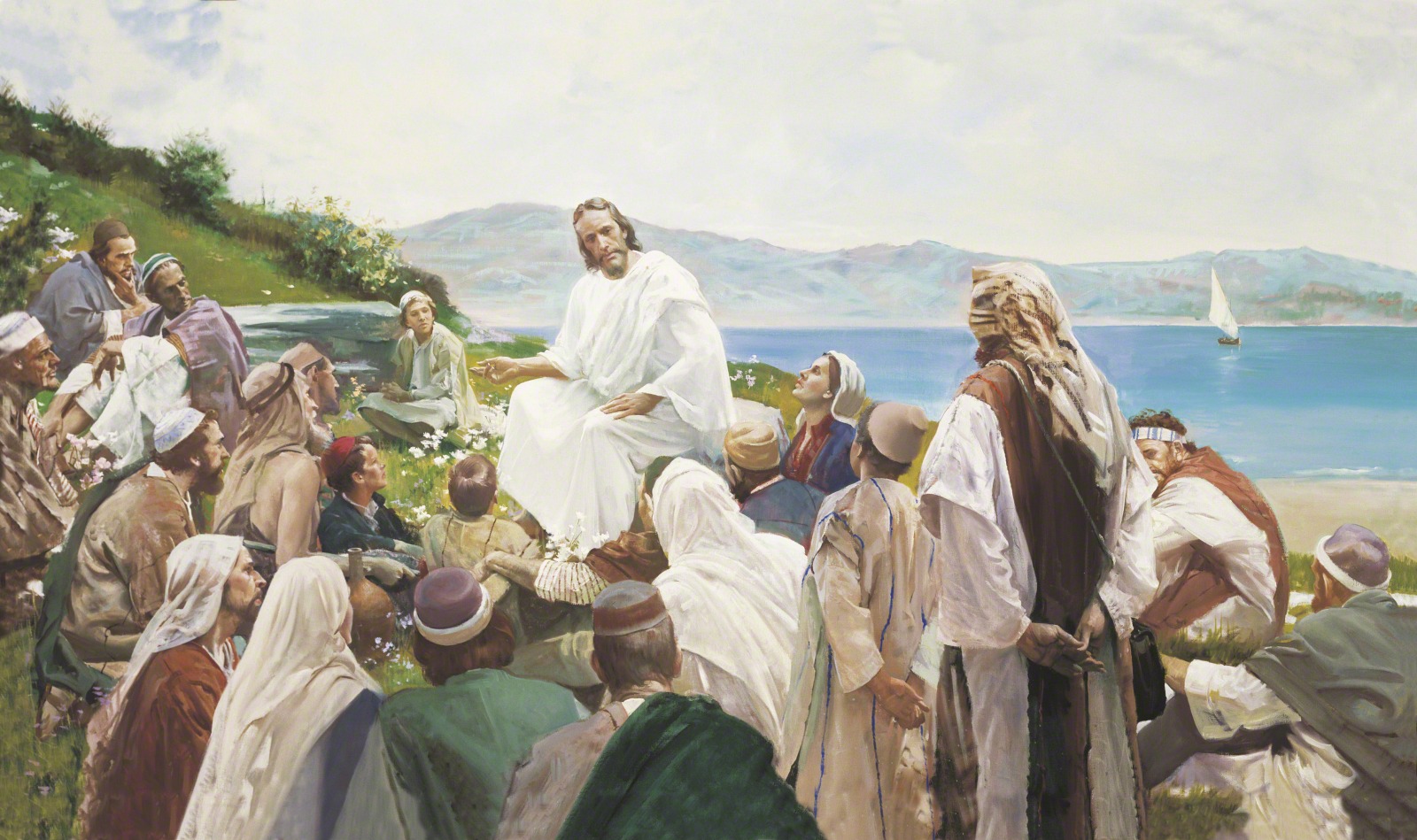 ****************************************

Students are learning about the early history of the Catholic Church, and how the
Holy Spirit guided the Christians of the first century as the Church took shape and
spread the Good News. They are studying the contributions of Peter, Paul, and
Stephen, and other early Christians. They are encouraged to be witnesses today.
Words to Know:

* epistle   * deacon   * martyrs   * Council of Jerusalem   *ecumenical council
* virtue   * excommunication   * Mendicant Order   * schism   *spirituality  
* Summa Theologiae


Saint Book part 1 of 4  Due Friday, Dec. 15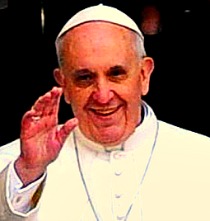 ****************************************