Welcome to 2N :-)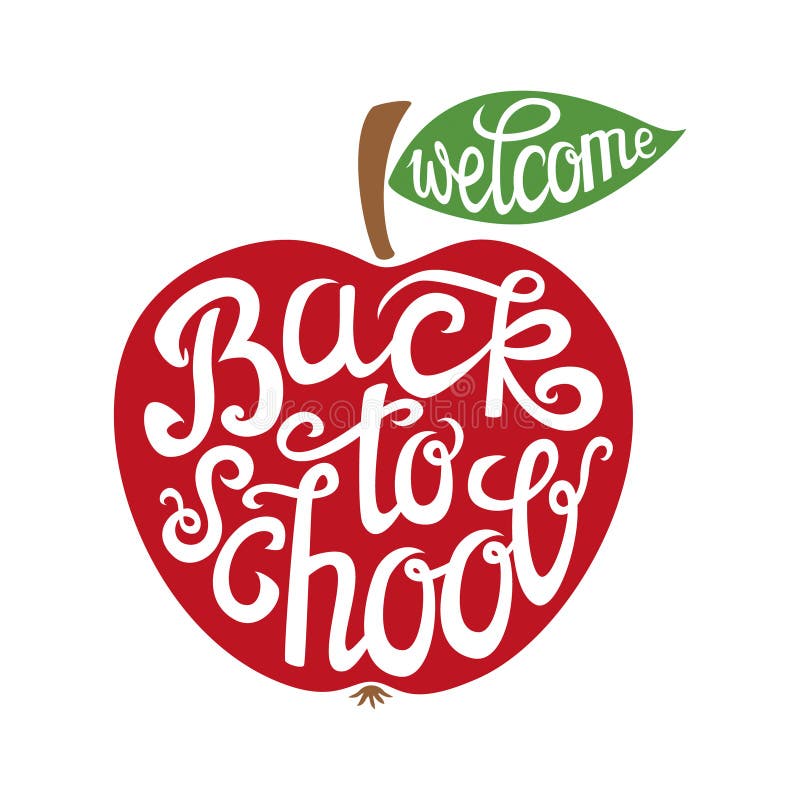 Welcome to the 2017-18 school year in 2nd grade!
I'm looking forward to greeting you @ Open House on Sunday evening and I very much look forward to our first day of school on Wednesday the 16th!

I am pleased to be teaching Religion and Math for both 2nd grade classes this year.
If you'd like your child to get a jumpstart in Religion, please begin the memorization process for The Act of Contrition and the Memorare.

As for math I am pleading with you -along with every math teacher on the planet!- to please have your child practice with (and memorize) the basic addition and subtraction facts. I cannot impress upon you enough just how much fact fluency aids ALL mathematics problems and procedures.
Remember that Tuesday, August 15th, is
The Feast of the Assumption
and is a Holy Day of Obligation!